Protecting Homes and Businesses

Lifeline is the Isle of Wight's leading Fire and Security System provider. Protecting thousands of private homes and leading businesses since 1990. We have a reputation for delivering high quality solutions, designed, installed and supported by an expert technical customer support team. Welcome to the Lifeline customer family.
At Lifeline, what we do is not unique, the way we do it, is.
We have been protecting Isle of Wight homes, businesses and organisations for over 30 years and are dedicated to our Island and our customers. We are devoted to protecting people, their homes, businesses, property and possessions. Our belief is that everyone should feel safe and secure, wherever they are. That is why more people choose to protect their homes, families and businesses with us. Using innovative technology, leading industry products, employing the best people and operating to the highest standards, our solutions provide total 'Peace of Mind'. Local, professional and multi award winning, Lifeline is the answer to your fire and security needs. 
By building unique and special relationships with the worlds leading fire and security manufacturers, we put together what we feel are the best combination of products to offer our customers high quality solutions. Our commitment to these partnerships means we have direct manufacturer support unrivalled by any other company locally. Our multi award winning team have decades of experience and are trusted by the majority of home and business owners.
Who we entrust with our safety and security is vital to our peace of mind and re-assurance both at home and at work. We look forward to working with you and protecting what means most to you.
Everything we do at Lifeline is inspired by our Core Purpose and Vision, Mission and Values. We are committed to operational excellence through employing and developing exceptional talent with matching attitudes to aim to get it right first time, every time. You can download a copy of our Mission and Vision Statement here.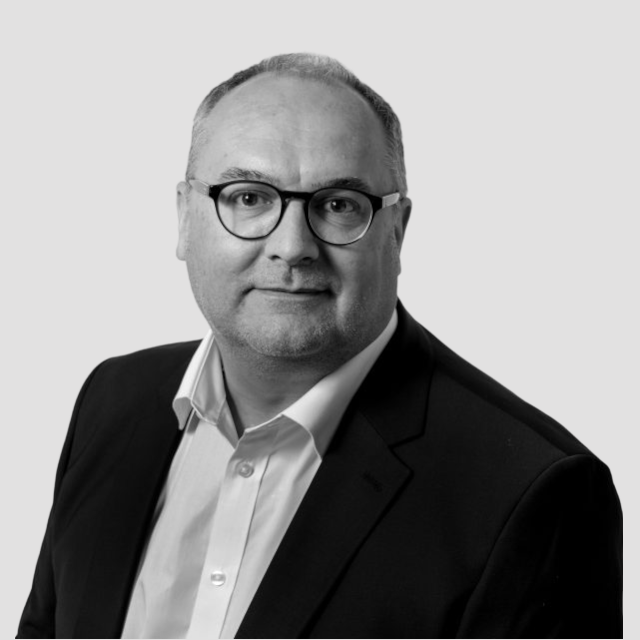 Mark Lee
Managing Director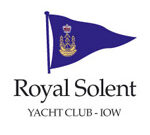 Dear Mark, we are really happy with the installation (of the new CCTV system). The installing engineers were very professional and competent installers. They spent a lot of time scoping out how best to install the cameras as efficiently and neatly as possible and as a result there's no unsightly wiring anywhere. Please thank them for their diligence and hard work.
"We were very happy with the level of professional service provided by lifeline. The engineers were polite and informative. They worked cleanly and productively.  We would certainly recommend Lifeline to our clients". 

We choose Lifeline because their reputation precedes them as the best on the Island and they are now our long-term supplier for alarms and security services.
We believe their professionalism, efficiency and attention to details give us the confidence to entrust them with our business.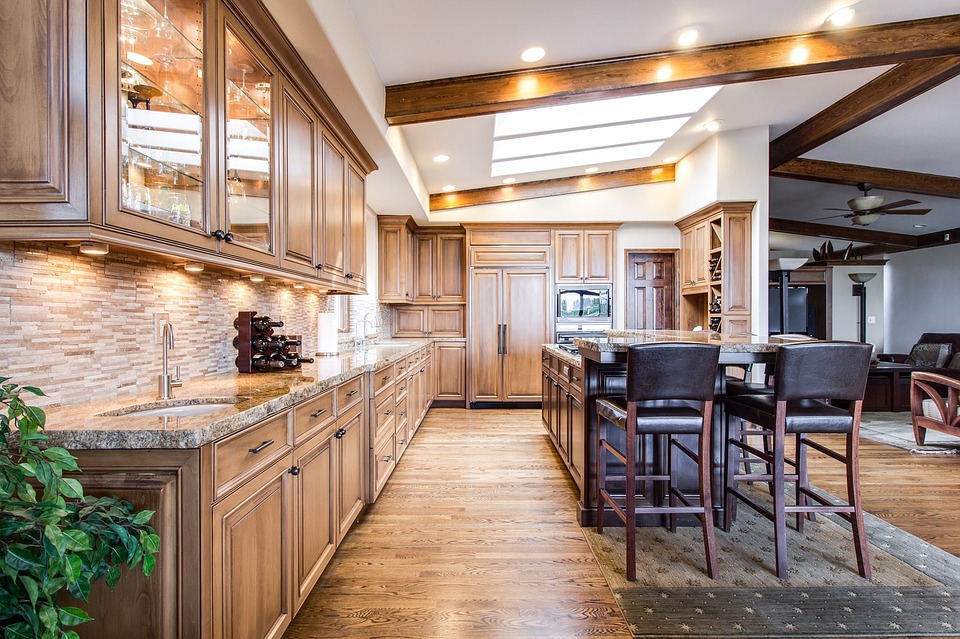 I should like to thank all at Lifeline for your excellent service. I have always found everyone to be helpful and courteous.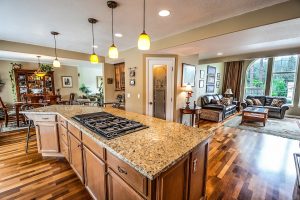 We would like to mention for particular commendation] David Littlejohn for his expertise and professional approach to working with our IT contractor. Becky Rann for striving to cater to our needs despite a busy schedule.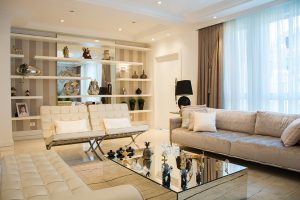 I would like to recommend Ian Turner for his professional approach, and customer care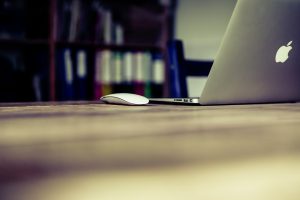 I found your engineer pleasant, very helpful a credit to Lifeline alarms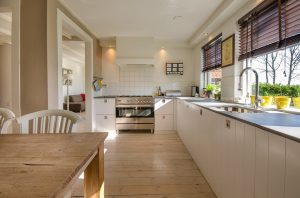 David Blake was on his first visit to this property. He was very courteous and thoughtful. Changed the telephone check time to the early hours so that it was much less likely to coincide with a telephone call.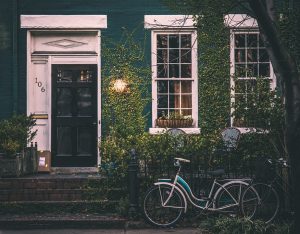 Mark, the engineer, very good at his job. Left the property clean and tidy, credit to your company.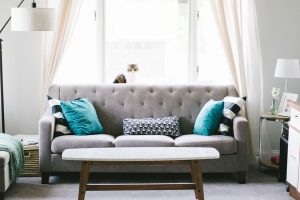 The Engineer sorted out my connection problem with WiFi to cameras allowing me to gain access to view from another location. His experience in the field of IT resolved the problem. He is highly experienced and very knowledgeable in this field, calibre that we need on the Island thank you,👌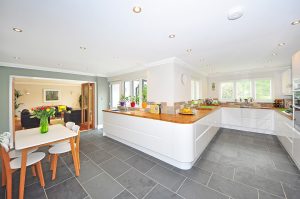 We were very impressed with engineer's attitude and help in trying to provide us with best solution possible in less than ideal circumstances.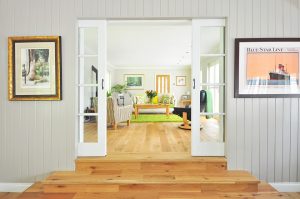 Excellent service, swift response, professional service and knowledgeable staff.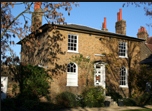 Nice guy, he told me what he was doing and why. Very pleased with how things were left. Happy customer!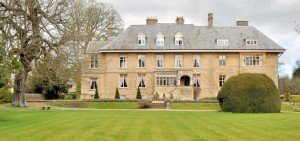 Very impressed with the immediate actions of Becky Rann and the instant phone assistance of Alastair Burnett. He was sympathetic and explained things carefully and concisely. These people are a credit to their company."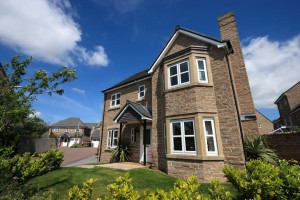 Ian is brilliant, and did excellent work on his intruder alarm upgrade. I am ever so pleased with the work done.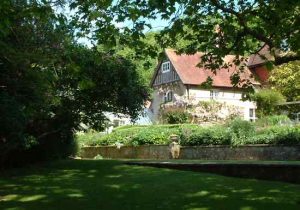 Just a short note to thank your team for an excellent response to a Power fail alarm at Morton Manor last week. We were away and your team in their capacity as 1st keyholder advised us of the problem and dispatched an engineer (I think it was Simon) to check it out. On site Simon gave me an update and went to the trouble of checking our freezers etc. to make sure there were no ongoing problems. Please pass on my thanks to those involved.
Mr G Godliman - Morton Manor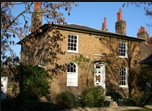 Pretty much everyone from Mark Lee, Savannah, the install team, who were communicative, helpful and did their absolute best regarding the position of the bell box and cable routing, the pre-call from Dave was exceptional, a simple thing to do before install day but so many don't, this was appreciated by me. The commissioning guys…the whole experience with you has been very good…having worked for a plc service sector delivering excellent customer satisfaction, you should all be proud of the service levels you give and that I certainly received, well done.
Mr P Blay - Private Property Owner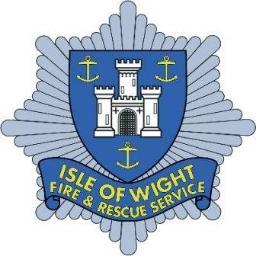 It has been brought to my attention the excellent service you & your team provided us with on Friday, and I wanted to make contact to say thank you.
Terry contacted you with concerns over a premises in High Street Ryde, to which your response was outstanding, negating the need for us to undertake a significant amount of work.
Please can you extend my thanks to your whole team for the professionalism and commitment shown.
Isle of Wight Fire & Rescue
I am sure you know already, however I wanted to write to let you know what an asset you have with Dave Littlejohn. Nothing has ever been too much trouble for him, his customer service is exemplary, his cool-headedness and calm approach has been very reassuring. I think you give your guys a small reward at each meeting – I would like to highly recommend Dave for one ( and double it up 😊 ).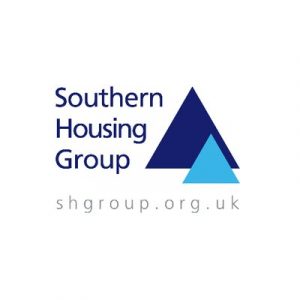 The whole experience was easy and professional from initial contact to meeting on site, discussing and listening to my wish list and needs for the site, information given on your experience and supplied about the type of equipment that will best meet our needs. Overall the professional way it was packaged and delivered in an easy to read way.
I am happy to be working with you and look forward to a stress free relationship.
Laura Chappell, Senior Housing Officer - Southern Housing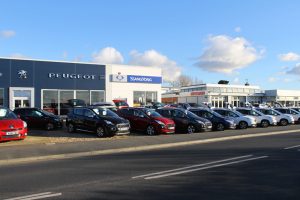 Thanks again to you and your team. They have been polite, pleasant and efficient throughout. The thing that impressed me most however, was that within a very short space of time, you proactively adopted our system on a temporary basis to ensure that we had continuous monitoring cover. It was just one less worry for a fairly permanently-hassled Managing Director to have to deal with.
Chris Perkis, Managing Director - Staddlestones Garage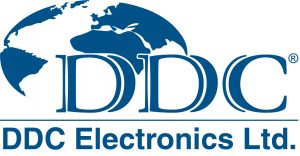 We are delighted to be back working with [Lifeline]. The adoption process (of the Fire & Security Systems) has gone very smoothly. Engineers were prompt, courteous and kept me informed of what work they were carrying out. They were tidy and adhered to all our requirements with regards to ESD protection. A very professional team.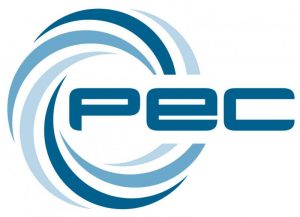 Lifeline went beyond our expectations during an uncertain transition period providing a professional reassurance that our cover would be maintained. Weekly call point testing is now much quicker – no waiting on the phones to get the alarms put on test.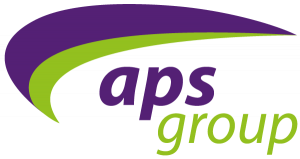 Good communication and out of the 3 you are what I called the most "Tech Savvy" and always pushing forward innovation and new products which really ties in with the companies APS like to be involved/work with.
Darren Oatley, Plant and Facilities Manager - A P S Group & Wight Salads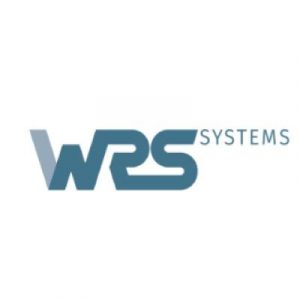 Hi Mark, just want to say the lifeline service has been top class since moving back even though we've had the slight issue with the doors.
Sophie Jackson, Operations Director - W R S Systems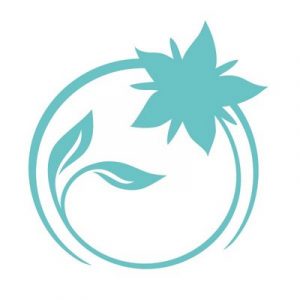 We use Lifeline to provide a wide range of alarms & security services to our premises. We find their operation professional and supportive and would recommend a discussion with their team when considering security requirements.
We have used Lifeline for over 10 years, and always found their services very good. Recently we have extended our facility and accordingly our Fire and Intruder Alarm Systems, both systems were successfully extended with no disturbance to our daily routine.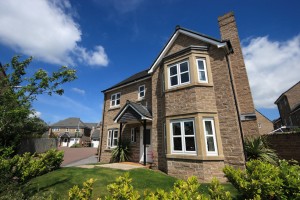 We've been very pleased with the installation of our Lifeline alarm and CCTV system. Mark from Lifeline visited to ascertain our precise requirements and came up with a cost-effective solution. The engineers who install and maintain the system respond promptly and are knowledgeable, friendly and helpful. This is all supported by and efficient and effective customer services team.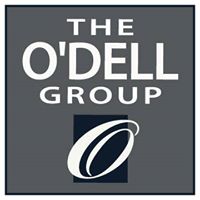 "We commissioned Lifeline to install a surveillance system throughout our estate which had in the past been vulnerable to trespassers … they pride themselves on the neatness of the installation as well as the detail in technical function. In summary Lifeline has delivered a highly developed package. We have total peace of mind."
Nicky O'Dell-Shearn CEO The O'Dell Group

"We have used Lifeline to provide security solutions for many years on all the properties we have owned on the island. They are highly professional, knowledgeable and consistently provide excellent service from the initial site visit, right through installation and commissioning. Mark Lee and his team are really enthusiastic about their craft and provide excellent value for money. "
Michael & Ruth Green Tipsy Wight
Customer Satisfaction
Qtr 1 -2023
Customer Retention
2023 To Date
2023 To Date (not every spare part can be carried on each vehicle)
Percentage of calls actioned within 1 hour Qtr 1- 2023